Center for Financial Health inspires a lifelong commitment to financial wellness by providing tools and resources for people to make empowered decisions about money and housing. 

As a nonprofit, the Center provides financial coaching, classes, and housing counseling to inspire financial wellness and improve access to safe, affordable, and sustainable housing.
Latest Blog Articles

Center for Financial Health Acquired by BALANCE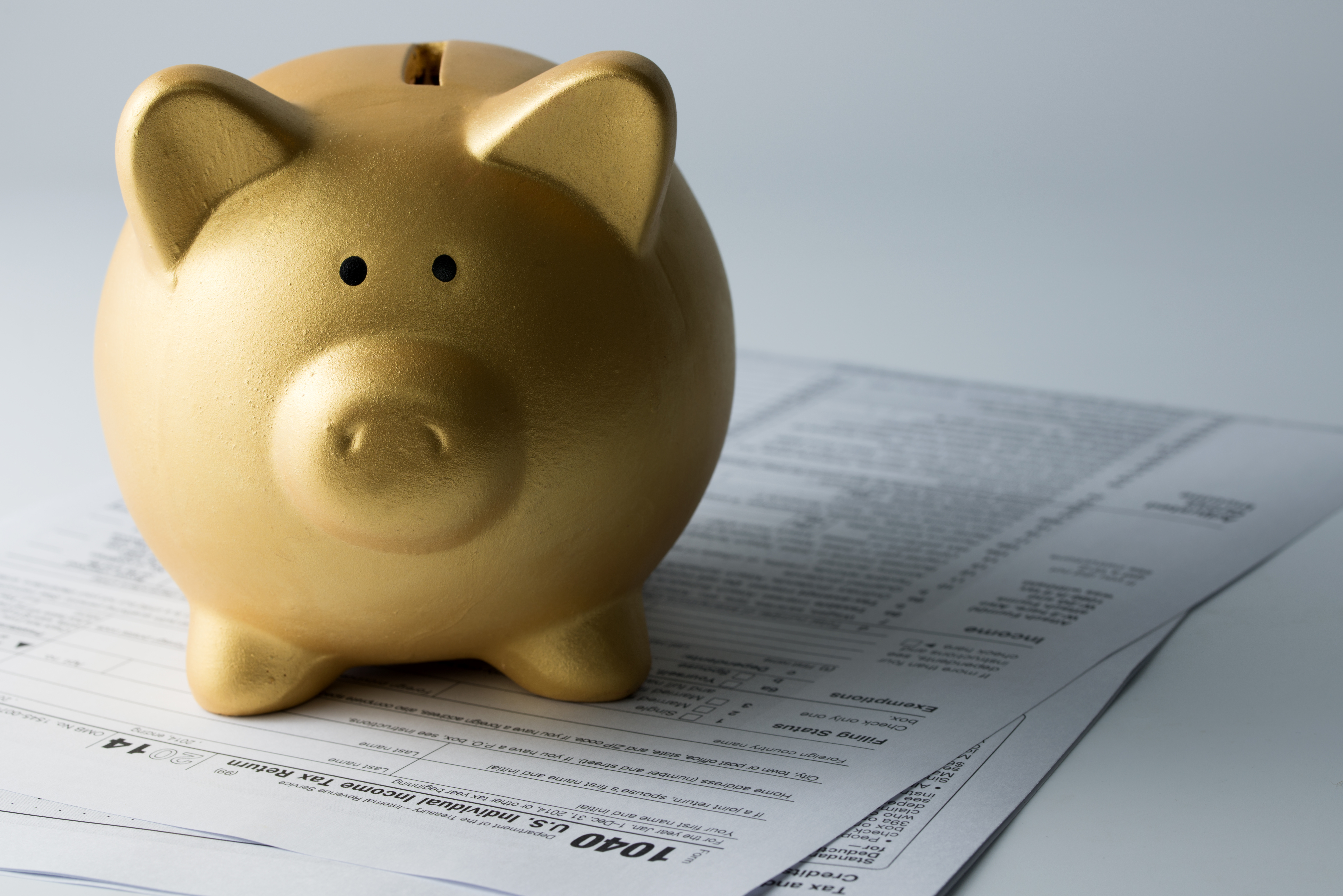 Michigan's income tax season begins today, and for many tax filers, there's still time to maximize tax refunds with these four moves. Better yet, get your taxes done for FREE!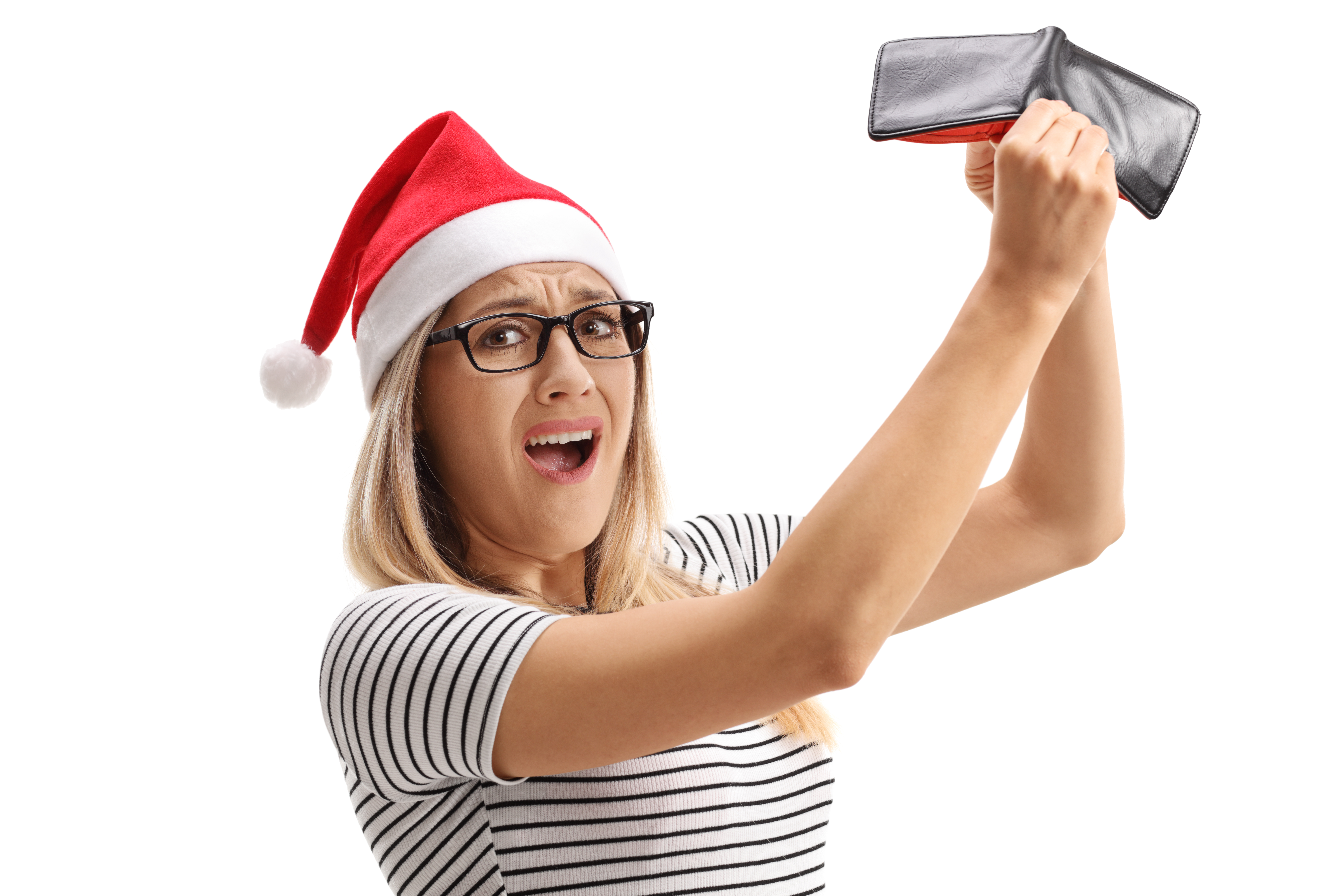 There's something about this time of year that makes us overspend. Learn how to curb your spending this holiday season without becoming a Scrooge.
HOW WE CAN HELP