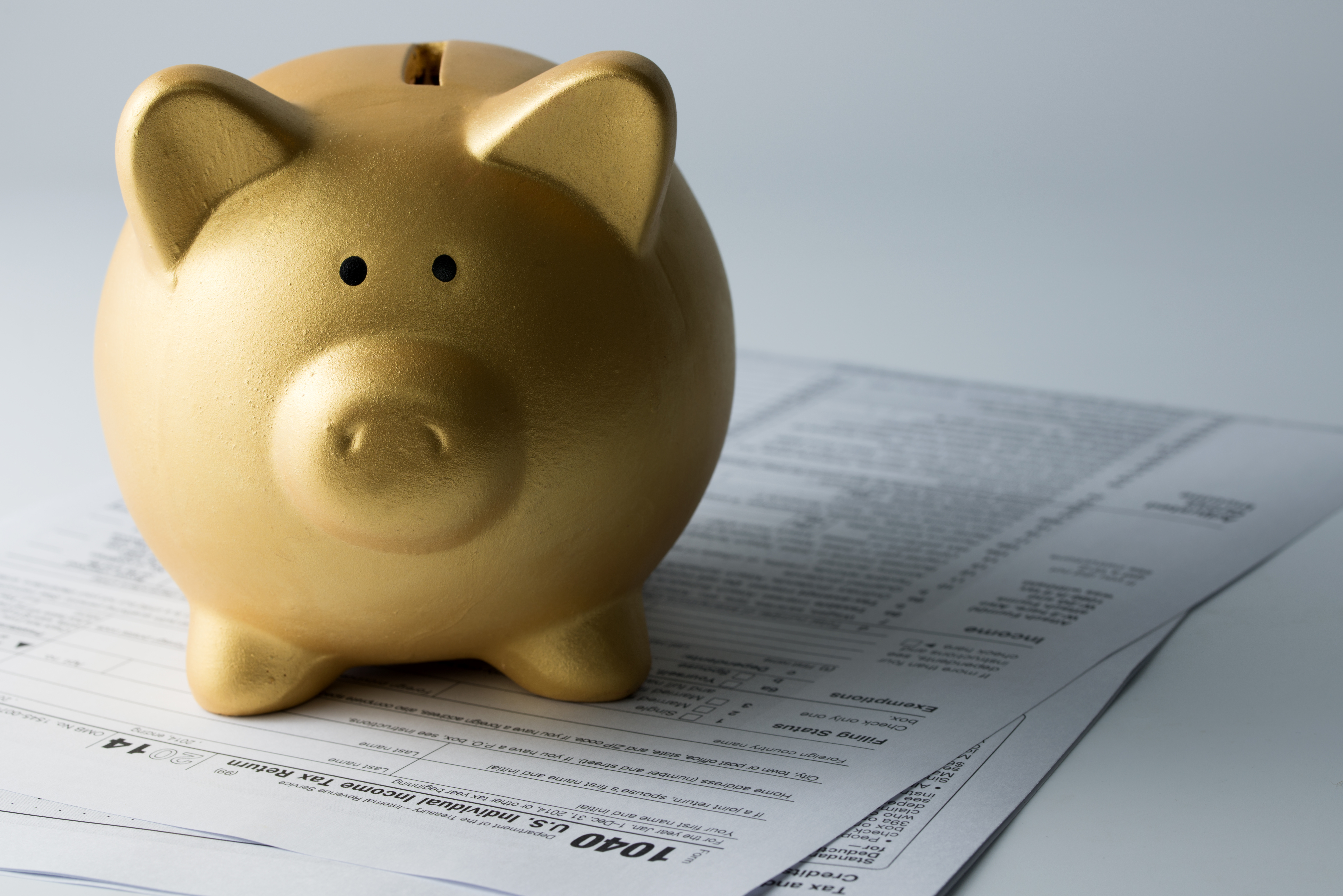 Michigan's individual income tax filing season officially begins today, according to the Michigan Department of Treasury.  While tax season may seem daunting for some, others may see a silver lining – a tax refund, or quite possibly FREE tax preparation!
For those folks expecting a tax refund this year, the rush to get taxes prepared and filed just to get the process over with and get that refund in hand is understandable.  Yet, to maximize your potential refund, it's best to take a minute, gather your documents, get informed and be prepared when you meet with your tax professional. 
Plus, the extra good news is that there's still plenty of time to maximize your refund especially if you make these moves before filing:
Maximize your income tax refund with these four moves:
Speaking of FREE tax preparation service -- if you made less than $55,000 gross earnings last year, you might be eligible to have your taxes done for free!  The Volunteer Income Tax Assistance (VITA) program is a free tax service provided to households that make less than $55,000 per year.  To schedule an appointment or to check eligibility, call 2-1-1 today.
Better yet – you are invited to attend VITA's 2019 tax season kick-off event, Show Me The Money Day, this Saturday, February 2th from 10 am – 2 pm at 2500 S. Washington Ave, Lansing 48910. 
Sponsored in part by Eric Schertzing, Ingham County Treasurer, Show Me the Money Day is a free, public event that kicks off tax season and connects Michigan residents to resources that inspire financial wellness.  By and large, "Financial wellness is learned by the individual, taught by families and shared amongst members of a caring community" says Schertzing.  Notably, "Show Me the Money Day is the one day of the year we as a community come together to help individuals strengthen themselves through learning about finances," Schertzing continued. 
For more information about Show Me the Money Day 2019, or to check eligibility for free tax preparation through VITA call 2-1-1 today or check out ShowMeTheMoneyDay.org.
_____________________________________________________________________
Denise Keiser is seen on TV as the "Money Expert" for WLNS-6 Lansing's "Money Monday" where she provides weekly money tips.  She also serves as the director of financial empowerment at the Center for Financial Health, a Lansing-based nonprofit that inspires a lifelong commitment to financial wellness.