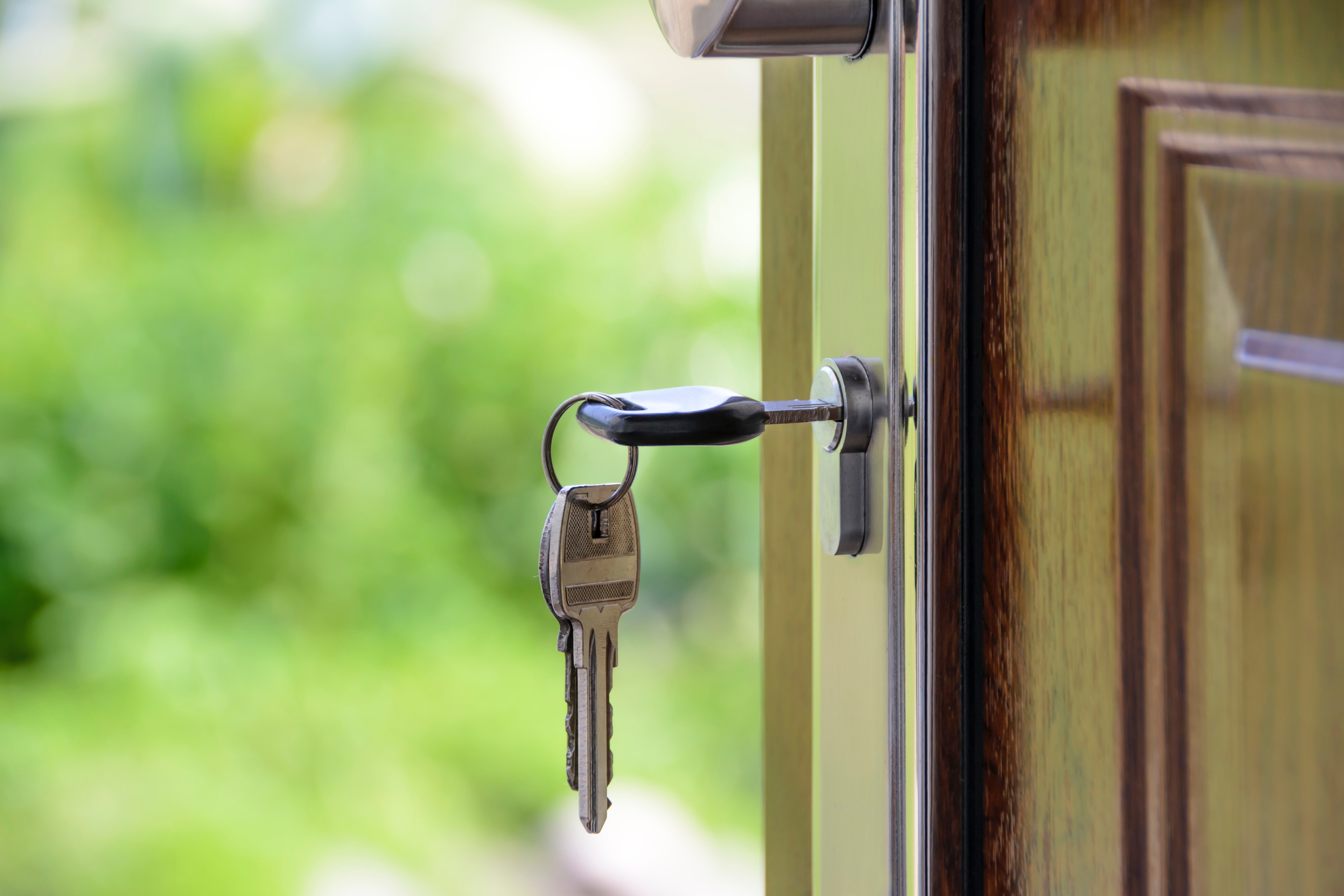 The real estate market is hot right now! All of your friends are buying homes, and you may feel like you are missing out. You may be thinking, "If I do not buy a home today, I'll never buy one." It is likely that the only thing preventing you from buying a home today is that you do not know where to start. You are not sure if you can get a mortgage, or perhaps you may be missing the down payment.
If this sounds familiar, you are not alone. Many home buyers are confused about the home buying process for a good reason – it can be complicated. From knowing what you can afford, to becoming mortgage ready, and selecting the right type of mortgage, the process can be enough to overwhelm any buyer. However, one thing is for sure; you should buy a home only when you are ready!
Before making your decision, consider these five tips for determining whether you should buy:
1. You are mortgage ready.
You need to be mortgage ready which requires buyers to meet the four C's of credit: Character, Capacity, Capital, and Collateral. In a nutshell, you must meet minimum credit requirements, have enough income to qualify with the other consumer debts you already have, and have some money in the bank for what lenders call reserves (cash you can use to cover an unexpected home repair or a temporary loss of income). Lastly, the home you buy must be worth what you pay for it and meet minimum health and safety factors determined by your lender.
2. You have an emergency fund
Even if you purchase a home with little or no money down, you need to have an emergency fund to cover unexpected costs and other life occurrences. Taking on a mortgage is likely the most significant debt you will ever have. You need to be prepared to keep it current during financial hardships like the loss of a job, an accident or illness, or costly home repair.
3. You are out of debt
You should be at least close to being out of debt. Being in debt is costly and prevents you from long-term wealth building. You do not want to buy a home when you are broke with no emergency fund. If you do, homeownership will likely turn into a nightmare when unexpected repairs or expenses arise, with no feasible way to cover them, while you continue to delay funding your retirement account.
4. You have money for upfront costs
Most Michigan buyers have access to down payment assistance loans that allow them to purchase a home with as little as 1 percent down. However, you will still need cash for upfront costs like the earnest money deposit, home inspection fee, and appraisal costs.
For example, if your home purchase is $100,000, you'll need to contribute a minimum of $1,000 of your own money towards the purchase when using Down Payment Assistance Loans. Because upfront costs may be more than your required contribution, we recommend that buyers have cash saved for upfront costs that will not be covered by the down payment assistance loan or a seller's closing cost credit.
5. You will remain in the area for five years or more.
If you are thinking of relocating in the near future, homeownership may not be right for you at this moment in your life. Homeowners who relocate need to sell their home or rent it to worthy tenants. Selling a home could take time, especially if the market turns and sales slow. Alternatively, land-lording is no easy task and requires that homeowners be well versed in landlord-tenant law, tenant screening, collections and much more.
Now, you are armed with five of the most important things you need to know when deciding to rent or buy a home. If you choose to rent until you become ready to buy, know that it is okay. Real estate markets are cyclical, and perhaps you will find a better deal when the market cools down, and you are better prepared to buy.
For more useful home buying tips, check out our blog and be sure to subscribe to our mailing list.
_______________________________________________________________________
Denise Keiser is a leader, mentor, and trainer specializing in money and housing with 20 years of experience in real estate and finance. Denise is on a mission to help every day people stop stressing about their money problems and start building sustainable wealth. She is seen on TV as the "Money Expert" for WLNS-6 Lansing's "Money Monday" where she provides weekly money tips.
Denise currently serves as the executive director of the Center for Financial Health, a Lansing-based nonprofit that inspires a lifelong commitment to financial wellness.