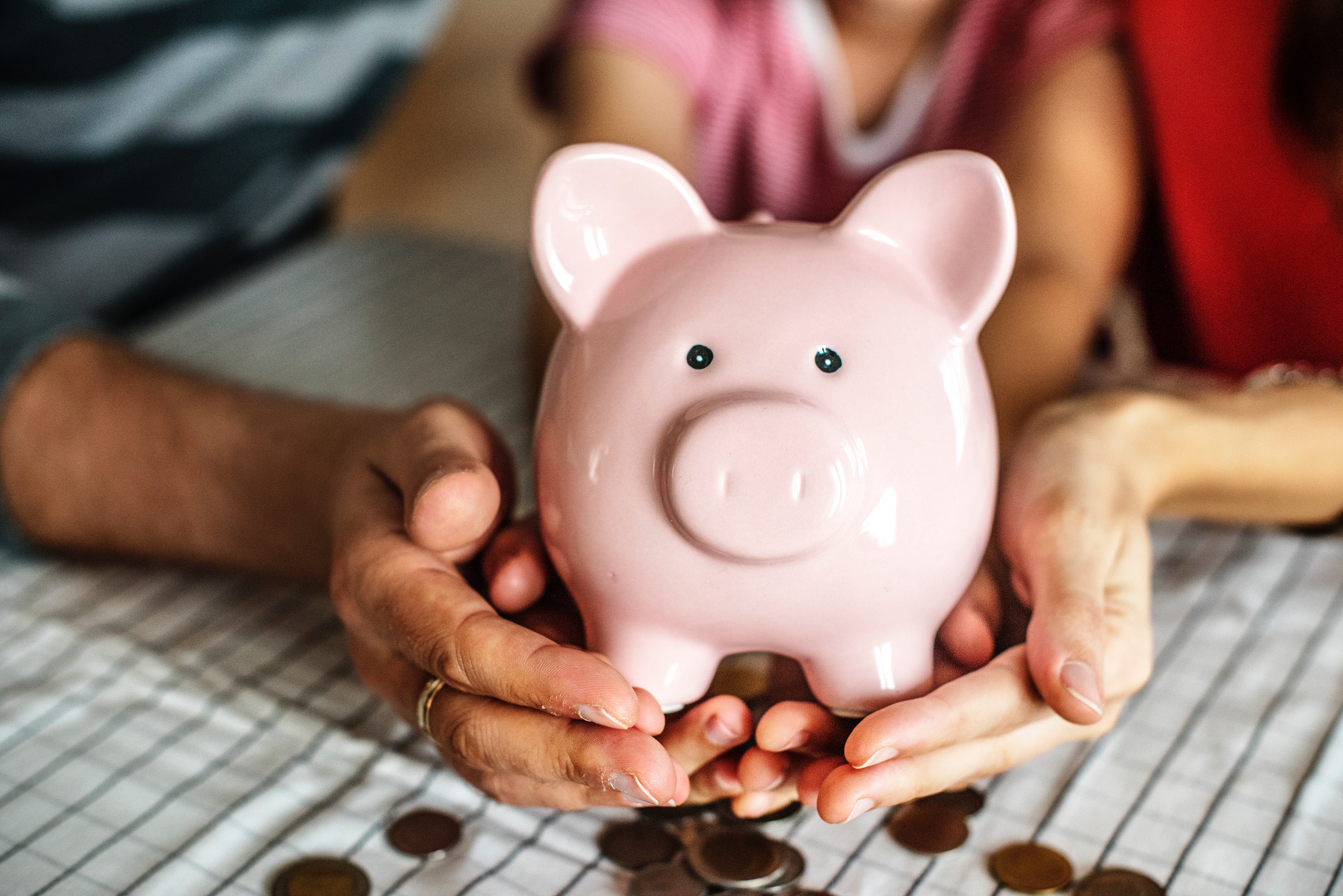 If you're reading this blog, chances are money stresses you out, and you're looking for ways to gain control. Sound familiar? If so, grab a piece of paper and start working on your monthly budget for August. Then take note of some common costs that occur during this time of year and include them in your plan.
4 Costs to Include in Your August Budget
1. Back to school costs
Parents, don't forget to include back-to-school supplies, vaccination or doctor visit costs, and sporting registration or uniform fees. You should also account for daily lunch costs and afterschool care fees.
2. Wardrobe updates
Parents are likely already planning on how to purchase kid's school clothes. In fact, the average family will spend about $685 a year on back-to-school supplies and clothing, according to the National Retail Federation. Even if you don't have kids, you may be planning to take advantage of summer sales or stocking up on clothing for cooler months ahead.
3. Labor Day Celebrations
Last minute celebrations can be costly. Be sure to plan for added food, beverage, or travel costs for any upcoming celebrations as the summer months fade.
4. Savings in your Christmas fund
Christmas will be here before you know it – in exactly 148 days! Start saving now for holiday celebrations and gift giving. You're likely to eliminate some holiday stress and prevent accumulating holiday debt.
Whether you're new to budgeting, or a budget master, it's easy to turn your finances on autopilot. Meanwhile, expenses change from month to month, and if you don't have a plan, you may easily overspend. Worse yet, you may add to your debt load.
To better plan for variable costs, we recommend creating a monthly, zero-based budget. Before the month begins, write down all of your expenses for the month. Compare expenses with your expected income to be sure you have enough to cover all anticipated costs. Should you find a shortage of cash at the end of the month, you may need to cut expenses or tap into your emergency fund. At the same time, if you see you have a surplus, make a plan for it. Otherwise, you're more likely to spend it spontaneously and then wonder where it went later.
Taking control of your money will far outweigh the time it takes you to plan, set financial goals, and prepare monthly budgets. You'll have less stress about money and more motivation to find ways to cut expenses or bring in additional income. Most importantly, you should start to see progress towards achieving your financial goals.
To download a sample budget, visit
http://www.centerforfinancialhealth.org/news_publications/forms.html
To join our waitlist for the next Money Challenge, visit
http://www.centerforfinancialhealth.org/how_we_can_help/sign.html
__________________________________________________________________________________________________________________
Denise Keiser is a leader, mentor, and trainer specializing in money and housing with 20 years of experience in real estate and finance. She is seen on TV as the "Money Expert" for WLNS-6 Lansing's "Money Monday" where she provides weekly money tips. Denise currently serves as the executive director of the Center for Financial Health, a Lansing-based nonprofit that inspires a lifelong commitment to financial wellness.