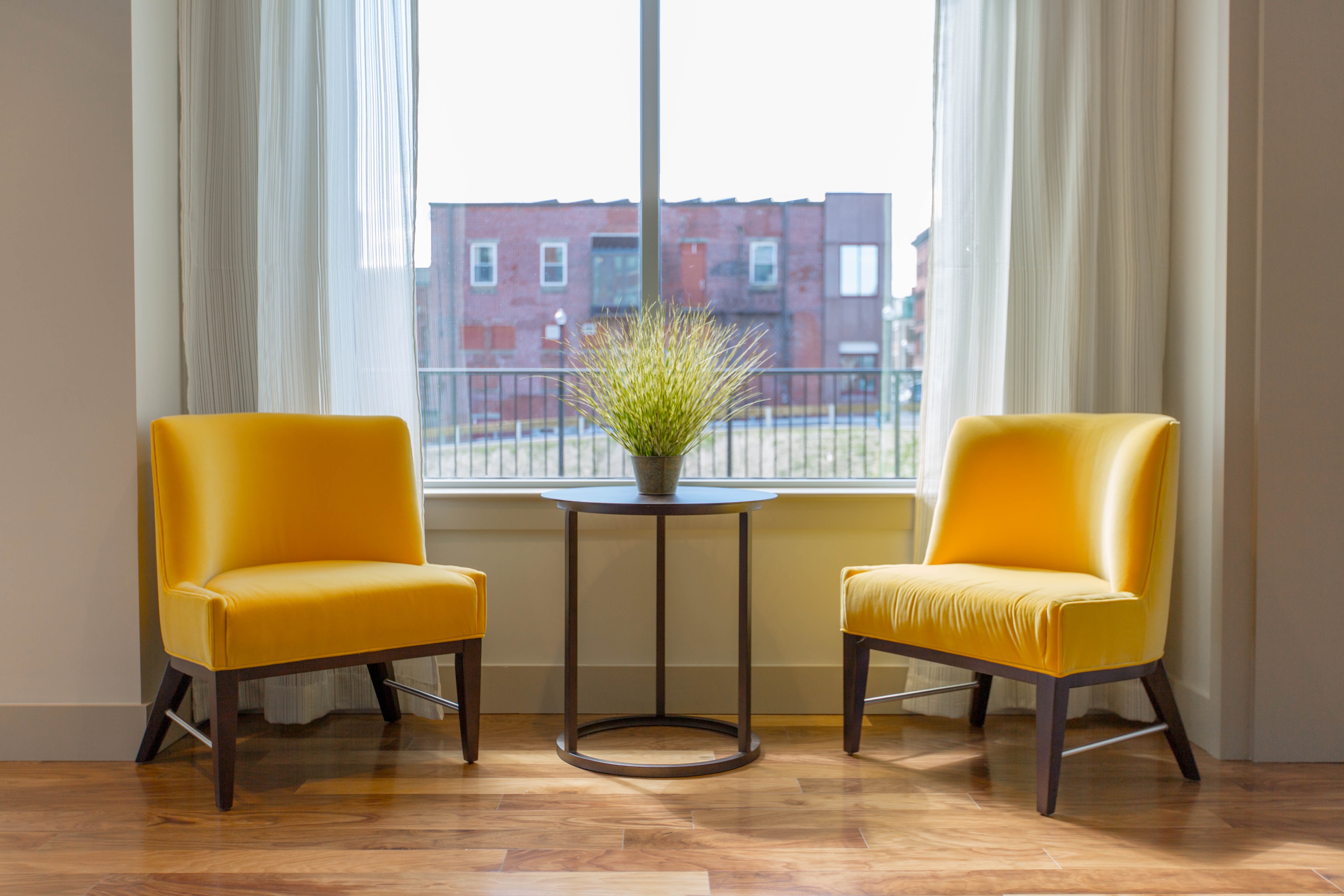 If you're a fan of CBS's sitcom, "The Big Bang Theory," then you know about Sheldon's "roommate agreement."  From setting guidelines on the bathroom schedule to ordering take-out, Sheldon has a rule for every aspect of his roommate relationship with Leonard. 
While you might find Sheldon's roommate agreement to be a bit restrictive, you should consider a roommate agreement of your own.  Living with a roommate may save you money on rent, utilities, and other shared expenses.  Even so, sharing living space with someone could cause you major financial headaches.   
From having a roommate who is always late with the rent to the roommate who never seems to have cash when ordering in pizza, dealing with money issues often cause friction in relationships.  A relationship with a roommate, like any other relationship, could turn into a nightmare when a money fight arises.  Worse yet, you could be on the hook with unpaid rent, utility bills, or other shared expenses if your roommate suddenly moves out. 
Having a roommate agreement will start the conversation about money issues early on in the relationship and will help you keep money conflicts to a minimum.
Here are some tips to include in your next roommate agreement:
Decide how bills will be paid.  Outline how the bills, including rent, utilities, and cable TV, will be split and who will handle the payments.  Also, figure out whose name the bills will be in and how long the other has to pay once the bill arrives.  If possible, it's a good idea to have all the bills in both names. 
Consider grocery and other shared expenses.  Sharing grocery costs may not be a good idea if you have different eating habits.  However, every living space has shared costs like cleaning supplies, toiletries, and maintenance (light bulbs).  Develop a monthly budget for these items and assign responsibilities with timelines.
Talk about the end of the lease or moving out now.  The lease has an end date, but what happens when a roommate decides to move out early?  Protect your pocketbook by spelling out the responsibilities for the person moving out early and how unpaid rent or the security deposit will be addressed as well as locating a replacement roommate.  Your landlord should also be involved upon an early move-out. 
Having a roommate can be a wonderful experience that could save you thousands of dollars.  On the other hand, whether your roomie is your best friend –or some new acquaintance you found on Craigslist, sharing the same space can lead to money fights that could cost you big bucks.  Although you may not need a roommate agreement as detailed as Sheldon's, having guidelines in place about how you deal with money issues may help you avoid serious financial headaches in the future. 
Join the Center for Financial Health's housing and money community here.  
________________________________________________________________________________
Denise Keiser is a leader, mentor, and trainer specializing in money and housing with 20 years of experience in real estate and finance. She is seen on TV as the "Money Expert" for WLNS-6 Lansing's "Money Monday" where she provides weekly money tips.  Denise currently serves as the executive director of the Center for Financial Health, a Lansing-based nonprofit that inspires a lifelong commitment to financial wellness.