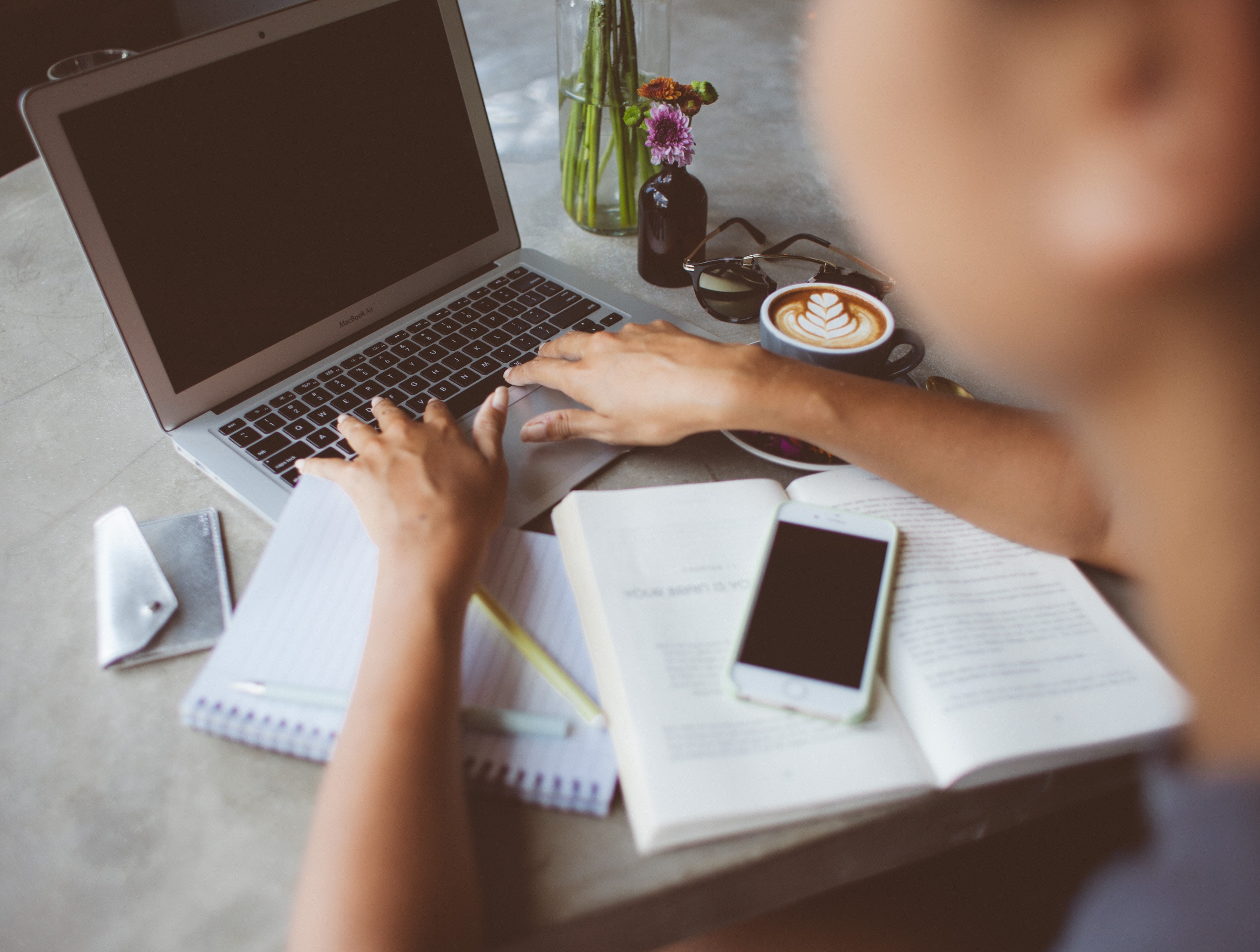 Chances are you've experienced at least one call from a debt collector in the past. In fact, roughly, 30 million Americans have at least one debt in collections, according to the Federal Reserve Bank of N.Y. Even if you have no debt, you could be on the receiving end of a debt collector call about an erroneous, fraudulent bill, or an unpaid medical bill.
For most folks, debt collector calls are rated as some of the most dreaded calls to receive because they don't know how to handle them. Whether you know about the debt in question or you're hearing about it for the first time, the experience can come as a surprise and will likely cause you stress.
What's worse, not knowing how to handle debt collector calls could cost you money in the long run. For example, if you acknowledge a debt that does not belong to you, or a debt that has surpassed the Statue of Limitations, you may have a hard time clearing it from your credit profile while your credit scores suffer.
For these reasons, follow these steps before acknowledging the debt is yours:
1) Verify the debt is yours
2) Confirm the collection agency is legitimate
3) Have a plan to repay the debt
4) Know who to pay and where to send the payment
As you can probably imagine, many scenarios may arise in each of these situations. So, here are a few tips on how to navigate a call from a debt collector.
First, don't panic. Take your time and don't feel intimidated by the caller. Gain leverage in the conversation by asking the caller to hold for a moment while you find a pen and paper so you may document the conversation. Then, when you're ready, continue the call by asking a few simple questions while writing down the caller's answers.
Here's a list of information the Federal Trade Commission recommends you collect during the call:
• Callers name and contact information
• Name, address, and phone number of the collection agency
• Amount of the debt owed
• Date the debt was incurred
• Name of the creditor seeking payment
Next, you want to end the call with one final request – ask the debt collector to send you something in writing. Don't discuss the matter any further. Collectors are required by law under the Fair Debt Collection Practices Act to send you a written debt validation notice within five days of the first contact. This notice should allow you to gather more information about the debt in question.
However, in some cases, the validation notice might leave you with more questions than answers. In that case, or if you never received a validation notice, request a verification letter from the collection agency in writing.
Verification letters are helpful if you're dealing with an aggressive debt collector. A debt verification letter may pause collection efforts or deter debt collectors who have insufficient information.
If you plan to pay the debt, the verification letter may provide you with accurate payee information, so you ensure your payment goes to the rightful creditor.
On the other hand, if you know you owe the debt, and it is nearing its statute of limitations, you may be better off ignoring the debt collector calls or notices, rather than drawing more attention to yourself by requesting a verification letter.
The Consumer Financial Protection Bureau has sample letters you can use. The key to both the initial debt collector call and the follow-up verification letter request is to be clear and thorough with your request.
Finally, to be fully aware of any outstanding debts you may have, request a copy of your credit report from each of the three credit bureaus, Equifax, Experian, and Transunion. You may request a free copy of your credit report from each bureau once a year by visiting www.annualcreditreport.com.
Keep in mind, the more you know about the debt in question, the more leverage you'll have in negotiating the repayment with the creditor.
For more information on debt regulation practices which are regulated by the state of Michigan, visit this link.
Join our money and housing community at www.centerforfinancialhealth.org
__________________________________________________________________________________________________________________
Denise Keiser is a leader, mentor, and trainer specializing in money and housing with 20 years of experience in real estate and finance. She is seen on TV as the "Money Expert" for WLNS-6 Lansing's "Money Monday" where she provides weekly money tips. Denise currently serves as the executive director of the Center for Financial Health, a Lansing-based nonprofit that inspires a lifelong commitment to financial wellness.