Center for Financial Health inspires a lifelong commitment to financial wellness by providing tools and resources for people to make empowered decisions about money and housing. 

As a nonprofit, the Center provides financial coaching, classes, and housing counseling to inspire financial wellness and improve access to safe, affordable, and sustainable housing.
Buzzworthy News on Money and Housing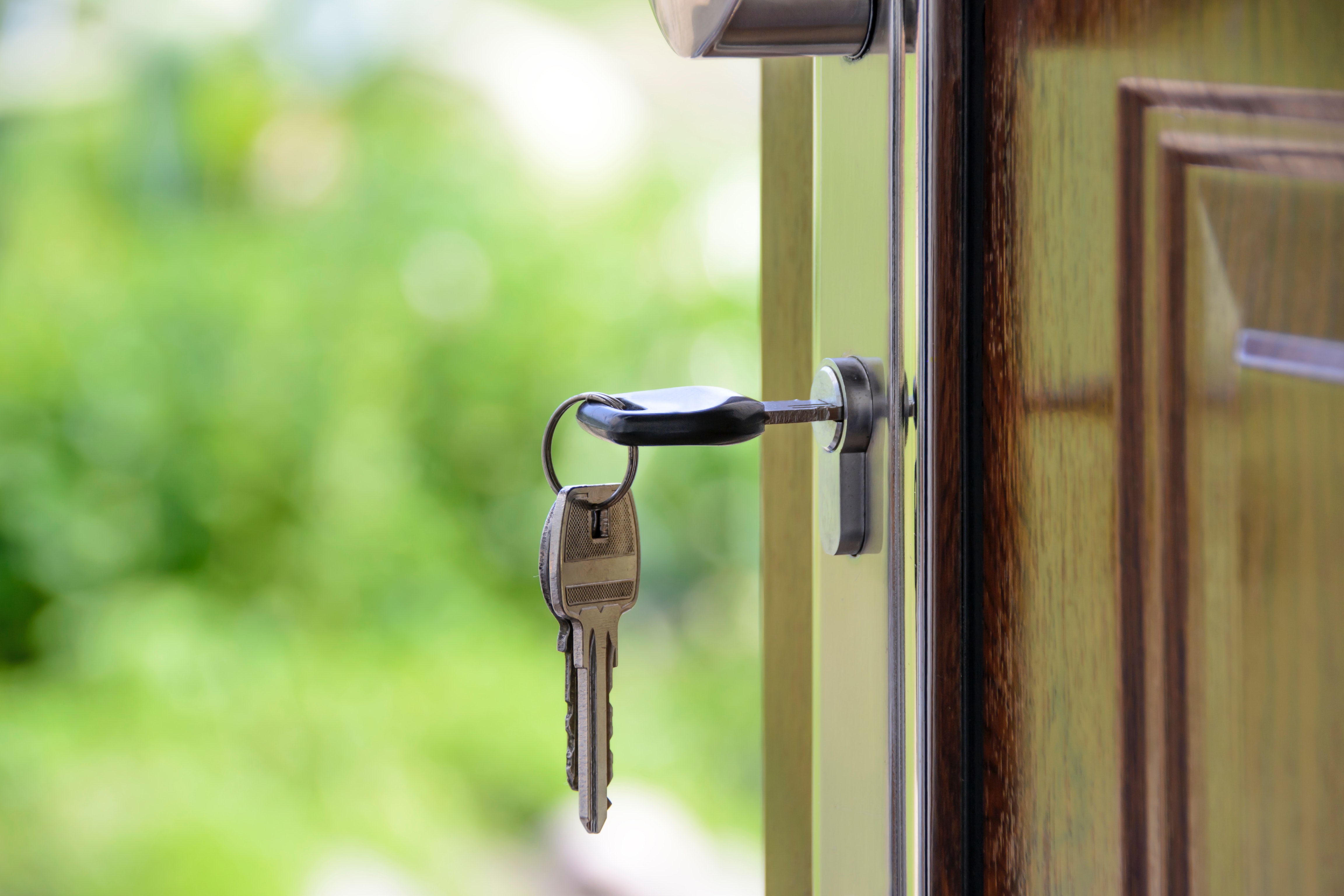 Should you rent or buy a home? Before making your decision, consider these five tips for determining whether you should buy.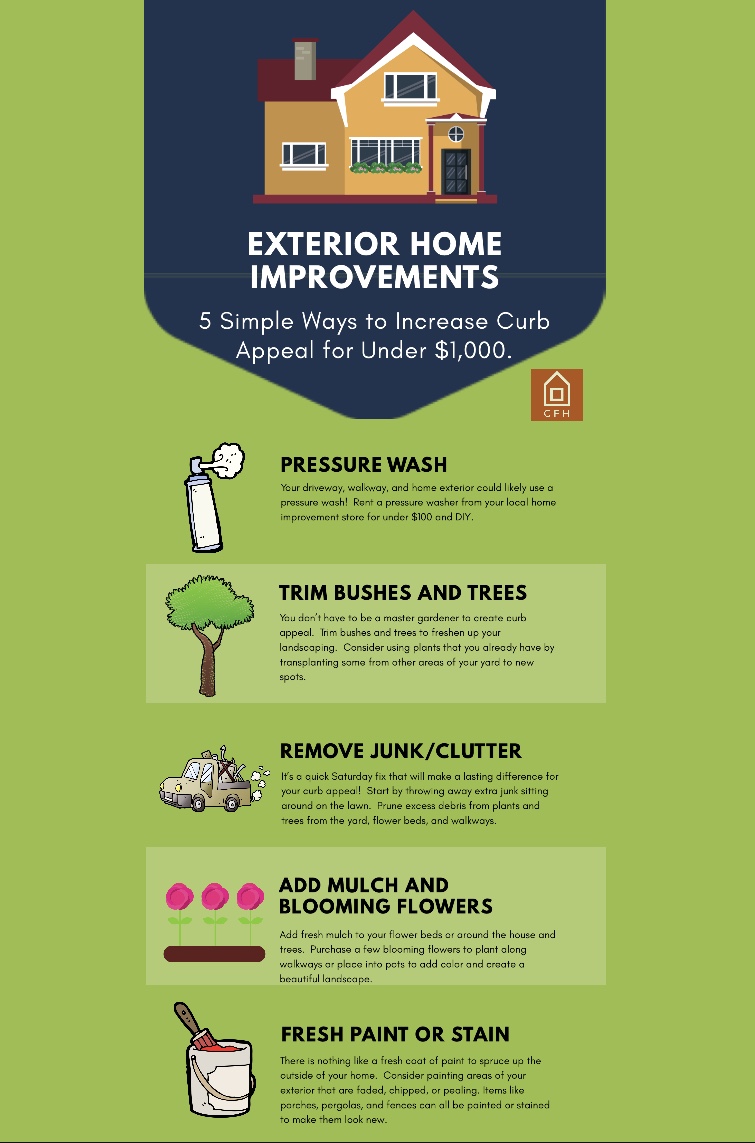 Five tips to improve your home's curb appeal that cost under $1,000!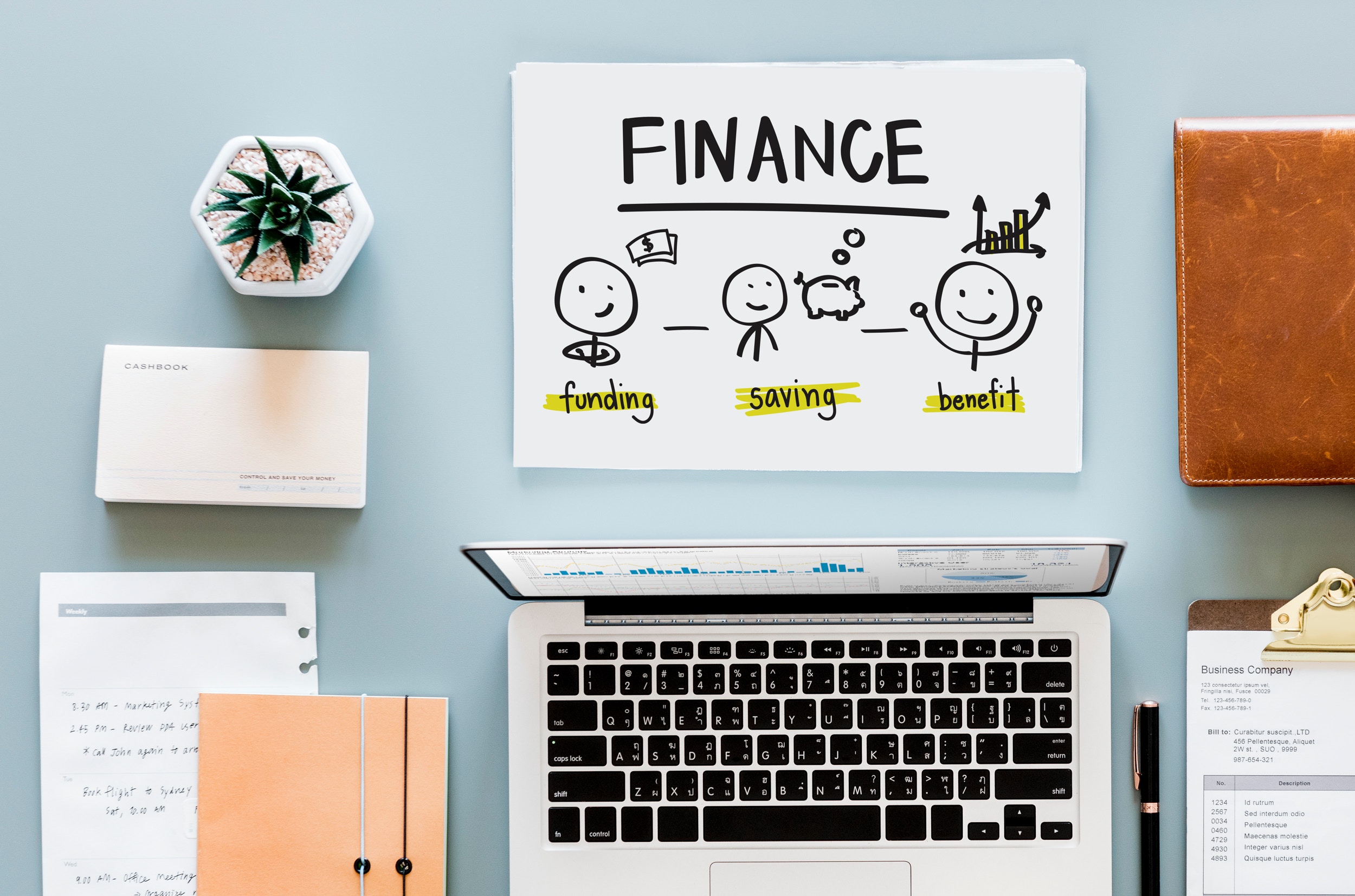 If you're taking your money problems to work, perhaps you should ask your employer if your benefits package offers a financial wellness program!
HOW WE CAN HELP