Center for Financial Health inspires a lifelong commitment to financial wellness by providing tools and resources for people to make empowered decisions about money and housing. 

As a nonprofit, the Center provides financial coaching, classes, and housing counseling to inspire financial wellness and improve access to safe, affordable, and sustainable housing.
Latest Blog Articles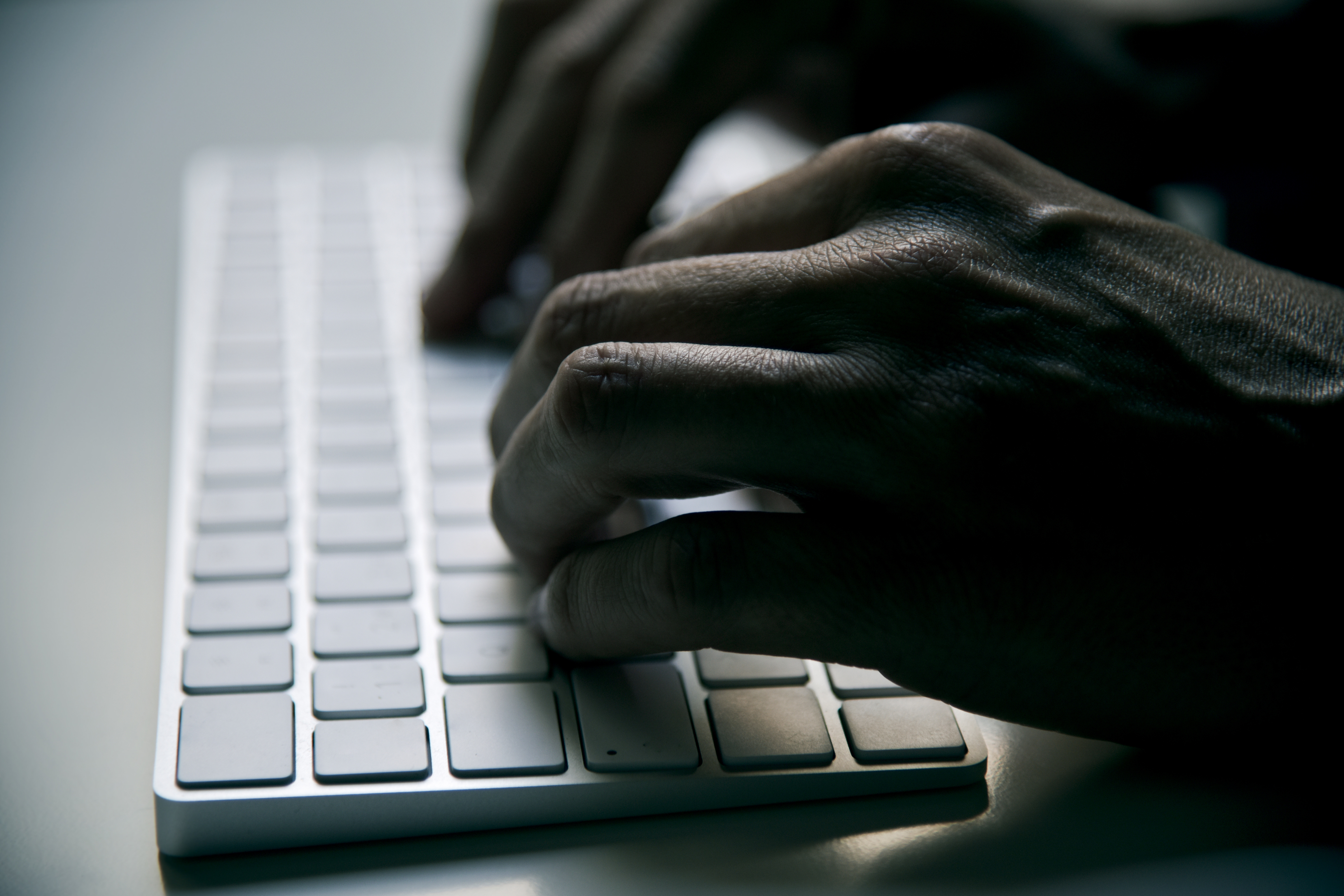 Take these precautions to protect yourself from Cybercriminals while shopping, socializing, or doing business online.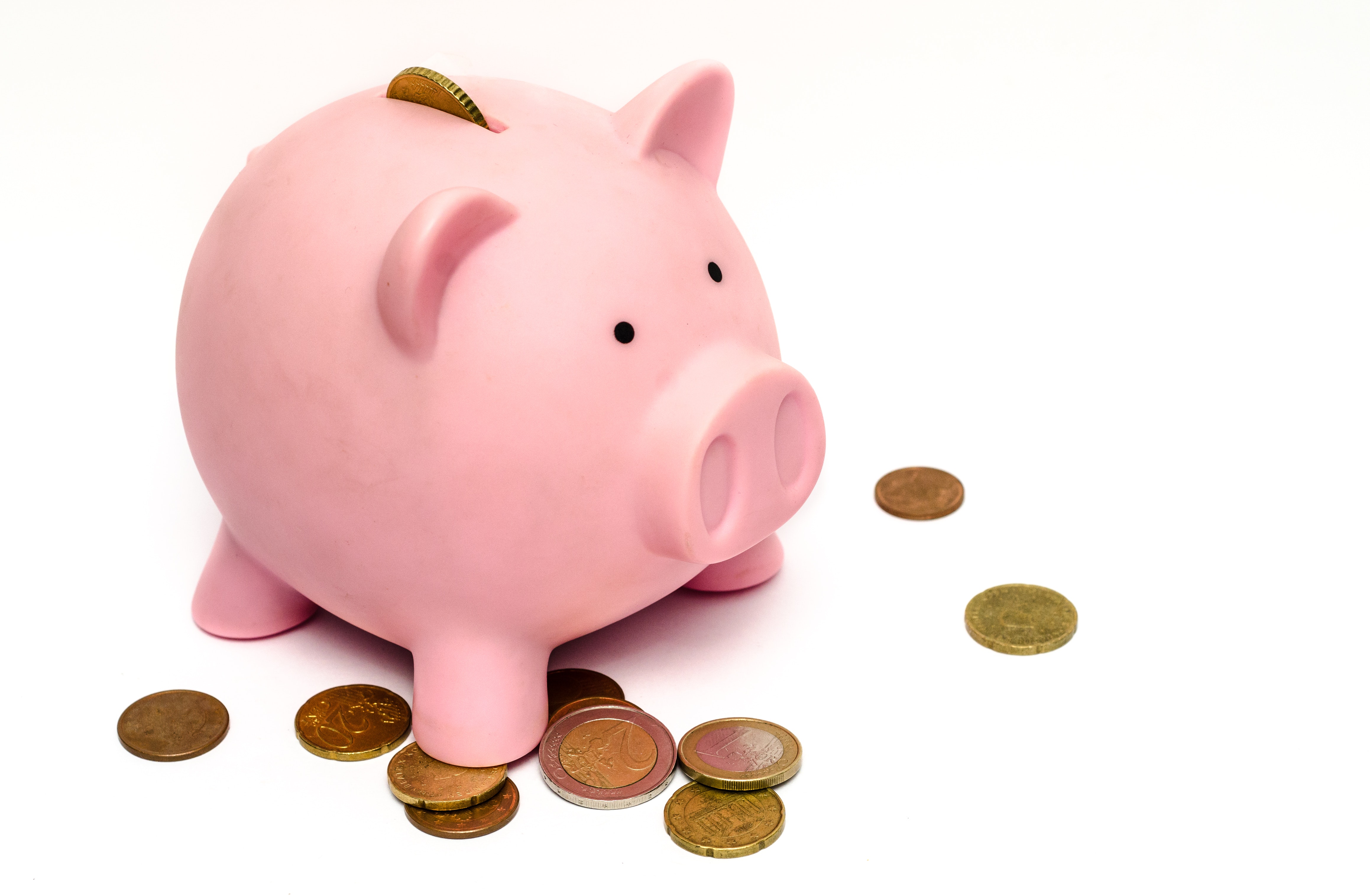 Save $1,000 by Christmas.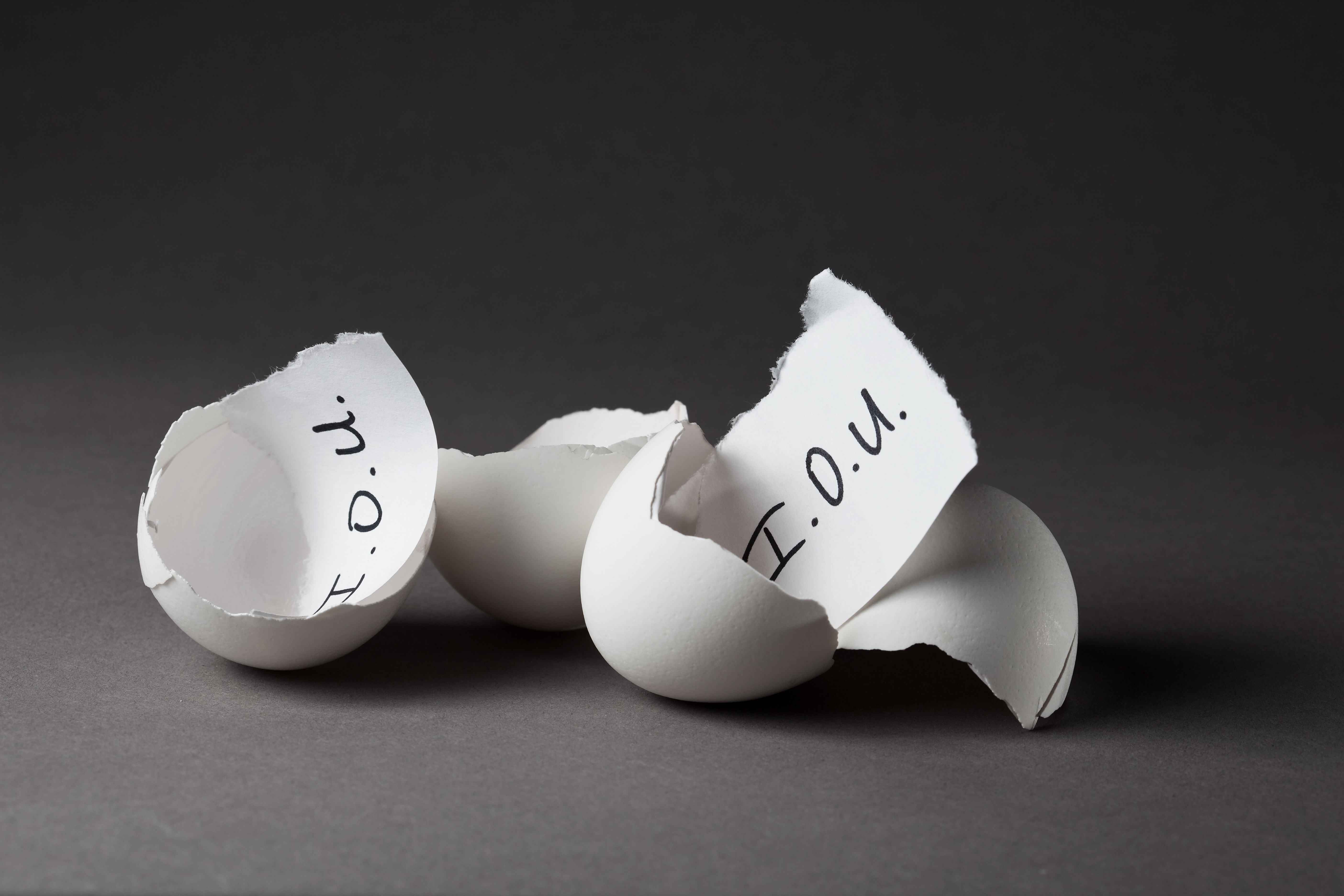 4 Reasons Why You Shouldn't Borrow From Your 401(k)
HOW WE CAN HELP