Center for Financial Health inspires a lifelong commitment to financial wellness by providing tools and resources for people to make empowered decisions about money and housing. 

As a nonprofit, the Center provides financial coaching, classes, and housing counseling to inspire financial wellness and improve access to safe, affordable, and sustainable housing.
Latest Blog Articles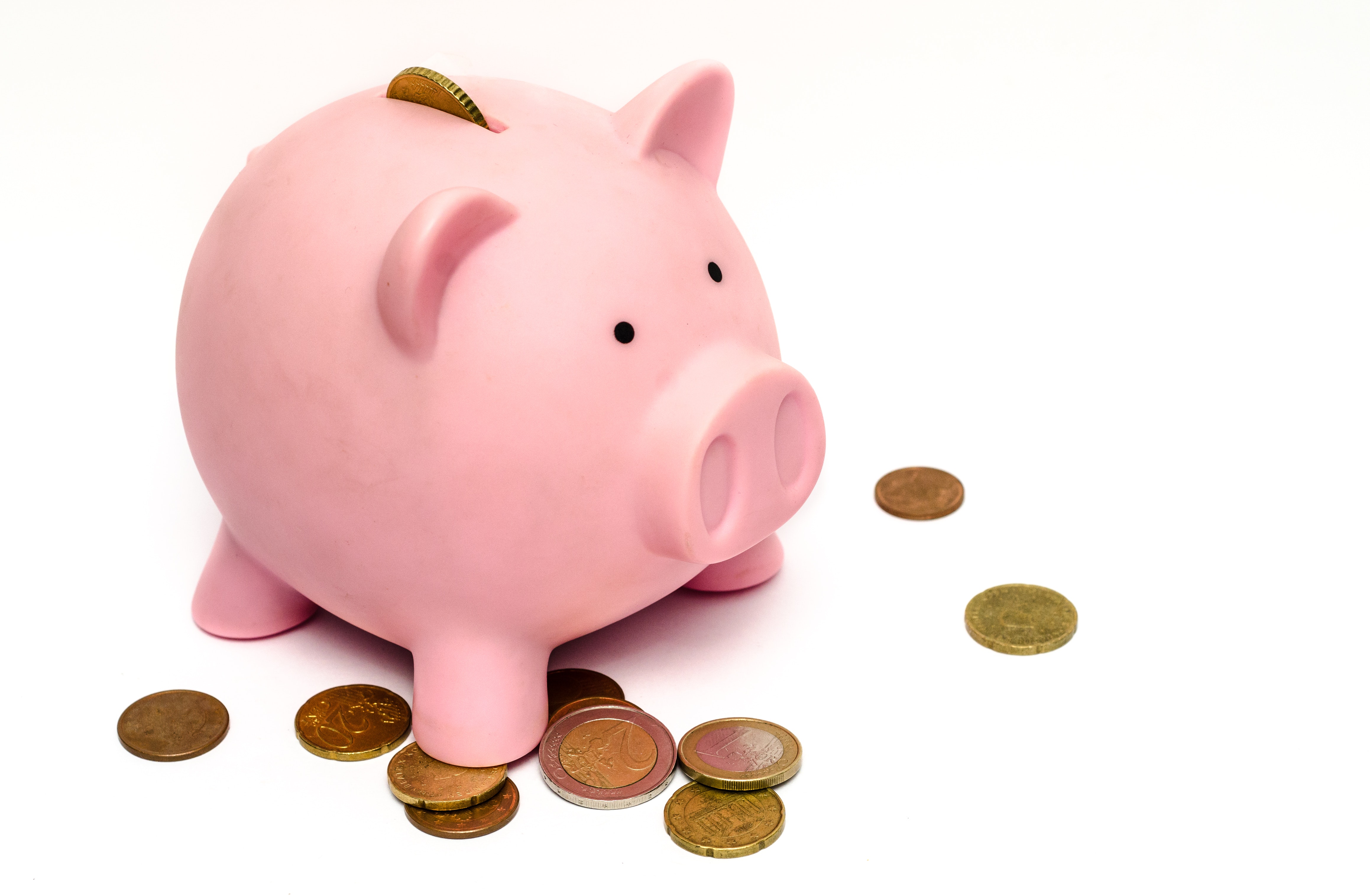 Save $1,000 by Christmas.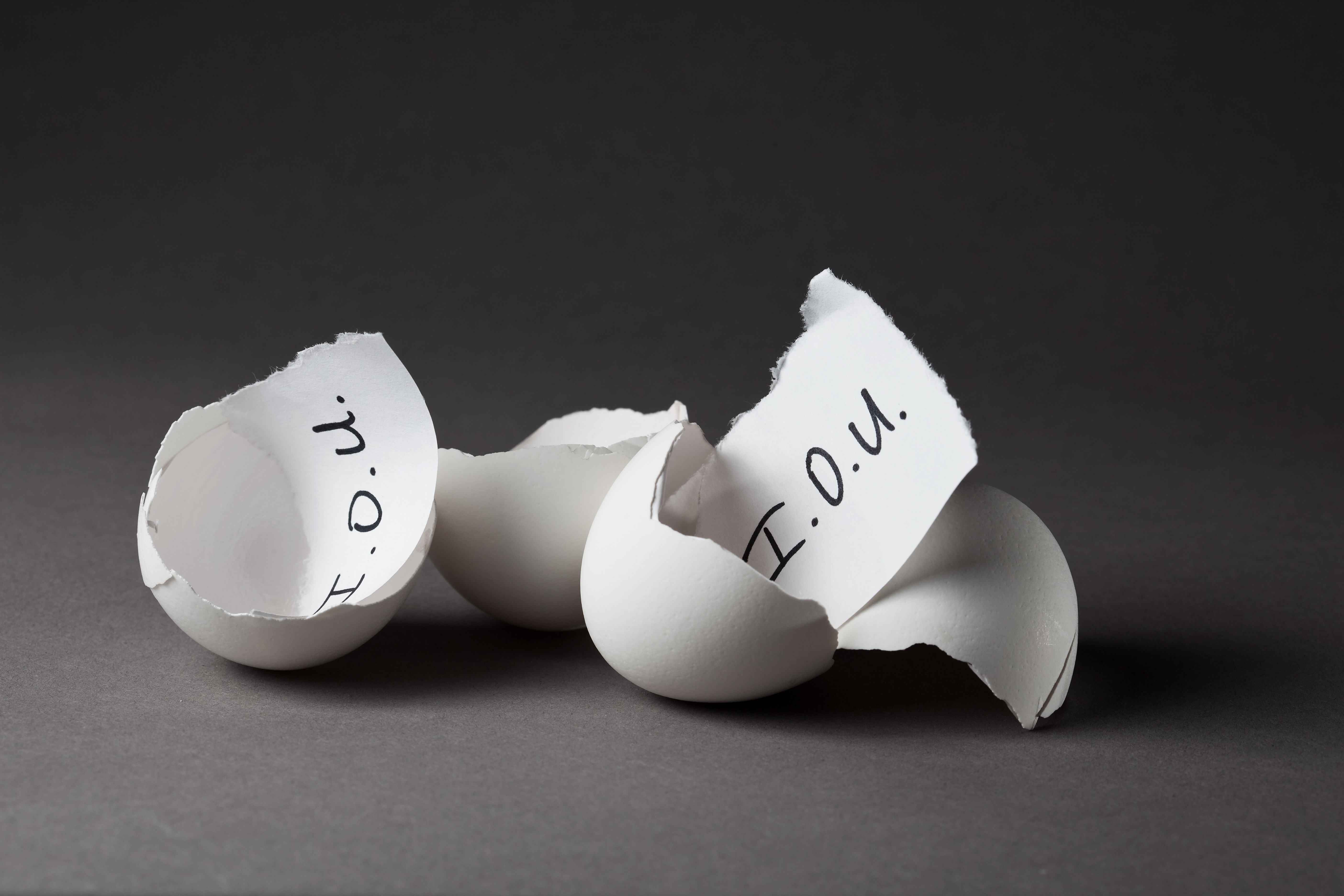 4 Reasons Why You Shouldn't Borrow From Your 401(k)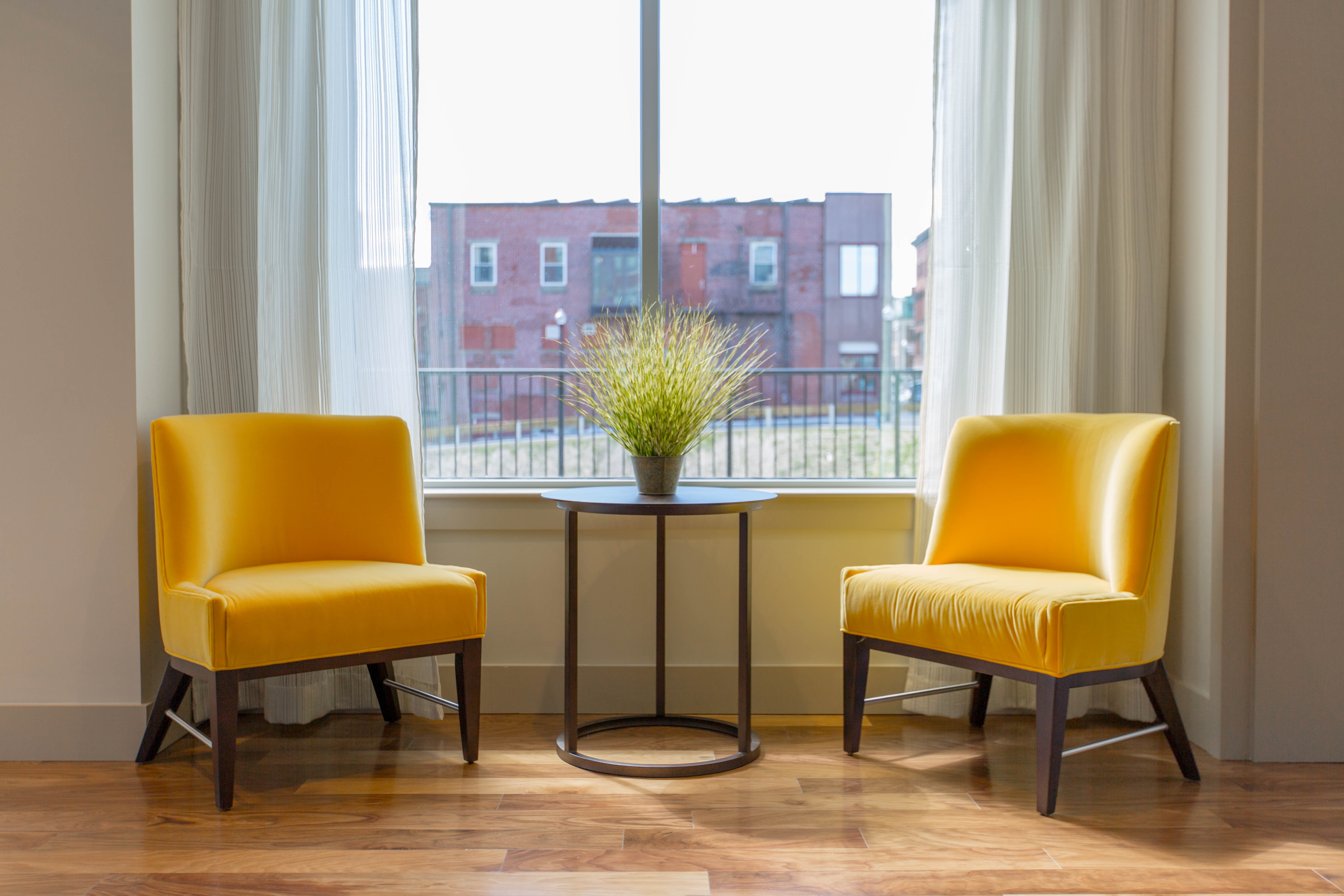 Living with a roommate? You need a roommate agreement.
HOW WE CAN HELP